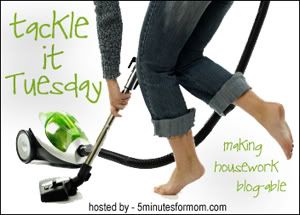 Over time, I have accumulated different tea party related items that I found on sale or for which I had a coupon. I pulled it out today to take stock in order to see what else I needed for this year's tea party. I decided to tackle the wrapping of the items that would be used as
prizes for the games this year. Here is a picture of the potential prizes, potential favor bags, boxes, etc.
After looking it all over, I had a good idea of what else I needed to get for favors and more prizes. Next, it was on to wrapping! Here is the final product:
So nice to have one more thing checked off the to-do list for the party!