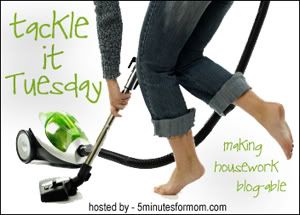 Ever since I decided to make
Rose Water Panna Cotta
for the dessert at my Valentine's Day tea party, I knew I would have to go out of my way to find a couple of ingredients: rose water and lychees. I did see a recipe online on how to make your own rose water, but it sounded too complicated, and I would still have to go out of my way to find pesticide-free rose petals. No thanks, I'll just buy some! After doing some research, I located a few stores in the area where I might find these two out of the ordinary items.
I first visited an asian market place called
Little Saigon
. There, I found the lychees. I bought more than enough for the panna cotta recipe, because I found loads of lychee cocktail recipes online, too! The second stop I made was to
India Groceries & Fashions
. I found the rose water there. Yay! I felt ready to make the panna cotta!
In addition to the food items, I was also in need of a teacup and saucer with which to make a floral centerpiece. It just so happens, my friend and neighbor is a florist, and she offered to make this for me. That will really help bring the cost down. I went to a nearby
antique market place
to prowl around for one with a pretty floral design. I saw many priced $12 and up, and a few for $5, but then I found one priced at $2.50, and I thought it was just perfect!
I tackled that out of the ordinary shopping list, and I was happy!
See more tackles
here
.